The purpose of Care and Repair is to assist older people to carry out necessary small repairs and improvements to their homes, enabling them to live independently in the community in increased comfort and safety. The Repair Service uses a pool of volunteers and handy persons to carry out small repairs and to complete minor home tasks for older people. Volunteers in effect provide a willing pair of helping hands to do a variety of small tasks that an older person may find difficult to do. The most common services required by older people are:
Minor gardening (e.g. mowing lawns)
Minor home decorating (e.g. interior painting)
Installing handrails
Tacking down carpets
Changing plugs, fuses and light bulbs
Installing security locks and chains
Hanging curtains
Installing domestic smoke alarms.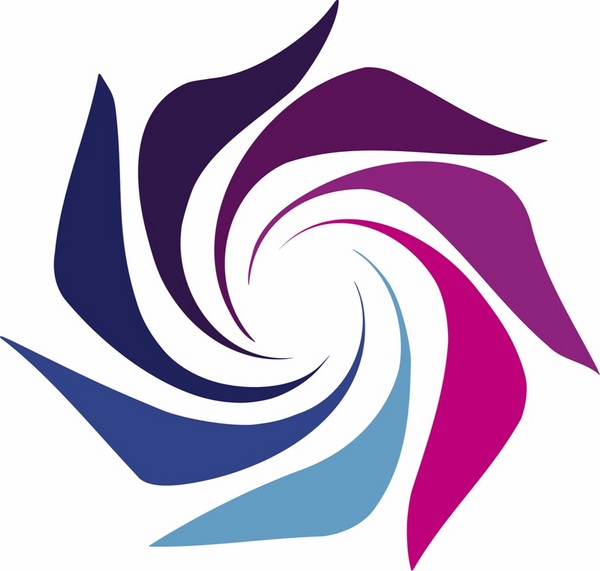 A "job" is expected to take no longer than an hour, though many small tasks may be undertaken during the same visit. The service is free of charge; the client only pays for the cost of materials used.
Now that we have existing and new volunteers in place and a dedicated Volunteer Administrator– we will be launching the Service countywide very shortly.
If you are interested or if you have already applied to Volunteer with Care & Repair Westmeath and have already/are submitting your forms – I would be most grateful if you could follow and complete this link.
If you feel you would be interested in volunteering with the Care & Repair Team – I would be grateful if you could follow and complete this link and we will contact you and provide you with more information.